Adventure Games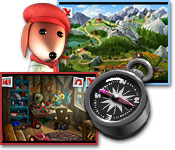 Mixing fun, adventure and a healthy dose of learning, join Teddy Floppy Ear on his new mountain adventure.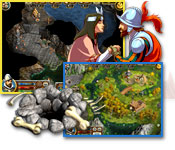 Get ready for new adventures and unexpected twists in Book Two of the Adelantado Trilogy!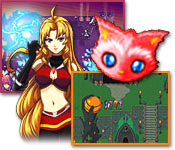 Two human factions are at war, and Rick's best friend and girlfriend have been captured in the turmoil! Can Rick save Vanessa and Yuki before it's too late?