Adventure Games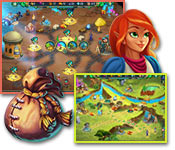 Tillian has to win the tournament to marry Aerin, and at the same time they have to reveal and destroy the conspiracy against elven crown.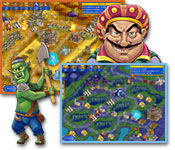 Set off on a time-tripping adventure to the medieval past in this time management adventure!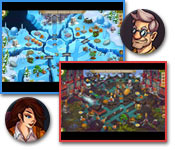 Accompany Alicia Quatermain on her latest time-management adventure and help save the world and get the treasure!