Adventure Games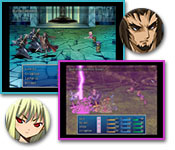 After losing Lysa to the Tyrants, Creighton gathers his allies to take the battle to their doorstep!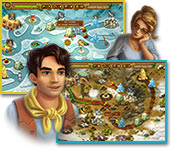 Young archaeologist Anna Windsdoe learns that her missing father, a great explorer, was looking for a secret city. Can you help her find him?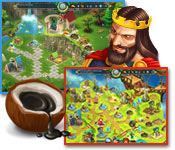 Queen Aerin saves her kingdom from a new menace – evil Duke von Gross.