Card Board Games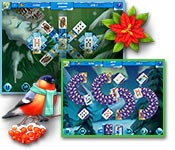 Awaken the spirit of Christmas with Jack Frost! Enjoy 120 unique levels in Solitaire Jack Frost: Winter Adventures!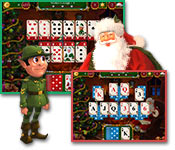 Make your way around the North Pole and discover clues to help you solve a mystery in this festive and story driven solitaire game.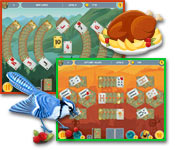 Solitaire Match 2 Cards - Thanksgiving Day Card Game is a card game with a cozy autumn atmosphere! 120 new levels await you!