Card Board Games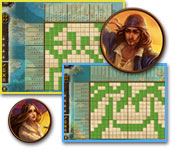 Have a blast completing 120 nonogram puzzles with pirate themes!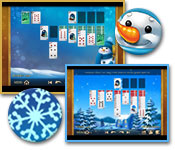 Enjoy a huge collection of festive winter solitaire games this holiday season!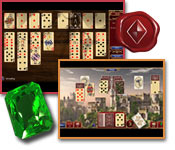 Return to the world of Jewel Match in this beautiful Solitaire adventure with 200 levels, multiple play variants, 5 castles to build, and much more!