Card Board Games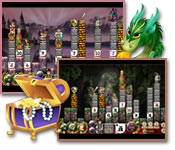 In Solitaire Blocks: Royal Rescue, use your solitaire skills to complete unique block busting puzzles and save the royal family!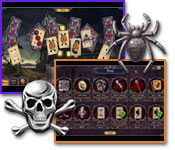 It was a dark and stormy night... for Solitaire! Jewel Match gets spooky in this new Solitaire adventure! Play 200 levels and build 5 eerie castles!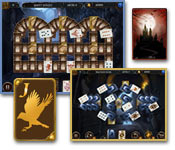 Solve the most mystical layouts you've ever seen!