Farm Games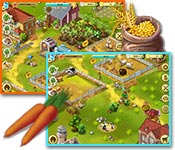 Begin with a small enterprise and develop your farm to create your own economic miracle!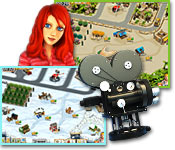 Become the hero in the challenging world of farming! TV Farm 2 takes you into the world of reality television in this exciting Time Management game!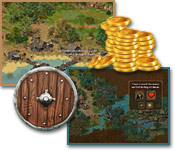 Your home has been raided. Your father is missing. Set off on a dangerous journey to save him, and become the Hero of the Kingdom!