Match 3 Games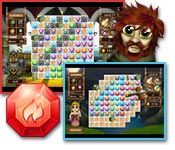 Be a hero and save the Kingdom against a terrible villain who has escaped from prison!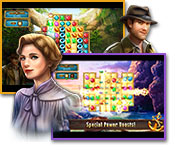 After Rupert and Emma receive a mysterious message, from their old friend Hani that the Jewel Boards were in danger, the duo must work fast to save both the jewel boards as well as Hani. But can they do both?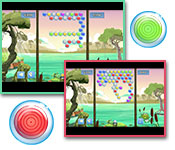 Aim precisely and clear all the bubbles in this amazing bubble shooter!