Match 3 Games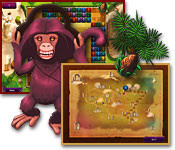 James is trapped in the catacombs below Rome!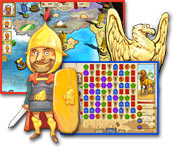 Expand your power over the world in this crazy, comical universe! Develop cities, train armies and annex new territories in this hilarious Match3 and Strategy hybrid game.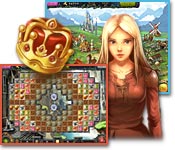 Take a journey through medieval times. Help Joan of Arc to build a new kingdom and change the fate of the people in this epic story of honor and courage.