Top 100 Casual PC Games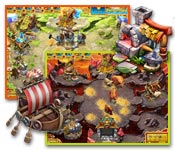 Raise ye olde animals, produce ye olde goods, and beat ye olde clock in challenging time management levels!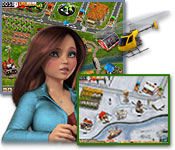 Become the hero of the hit reality show TV Farm! Grow plants, sell products, and improve your farm in this Time Management game!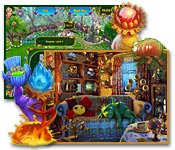 Go on a new adventure with Iris and Robin and help them win the Magical Tournament in Magic Farm 2: Fairy Lands!