Word Games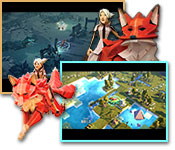 Epistory immerses you in an atmospheric action/adventure game where you play a girl riding a giant fox who fights an insectile corruption from an origami world.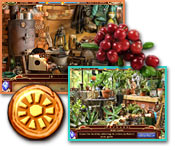 Solve crosswords to find the hidden objects! Enjoy the sequel to one of the most successful mix of word and hidden objects game genre!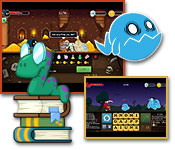 Help the adorable grim reapers Grimm and Rose defeat monsters, ghosts, evil bunnies and more using the power of words!